Acne and General Scarring
The first kind of acne scars involve temporary red and brown marks left after the acne clears up. The other involves permanent textural changes and indentations that may occur all over the body. The two types of identified marks left behind by acne are true scarring and post-inflammatory hyperpigmentation. True acne scarring can appear as shallow to medium depressed scars with well-defined edges, commonly found on the cheeks and temples. True acne scars can also be narrow and extend into the skin's deeper layers. Acne scarring on the face appears as depressed areas of various sizes while scarring on the back and chest takes form as lumpy, raised bumps either pink or neutral in colour.
General scarring can take many forms but by definition is a mark or blemish after a wound has completely healed.
When trauma of any degree occurs to the exterior of the skin, a natural inflammatory process occurs in the body. Platelets rush to the injured area to assist clotting and slow bleeding, followed closely by white blood cells that arrive to fight infection. Once the threat of infection is removed, the body beings healing the area, filling the wound by producing more collagen. The skin-building protein collagen assists the traumatised area to grow new capillaries and collagen require fill the skin unevenly, resulting in a bumpy surface..
Severe acne sufferers can form large pus-filled spots know as acne cysts. These cysts irreparably destroy the surrounding skin tissue. While the skin eventually heals, a void is left where the cyst was.
Common causes of acne and general scarring include:
Collagen layers forming quickly
Deep wounds
Acne cysts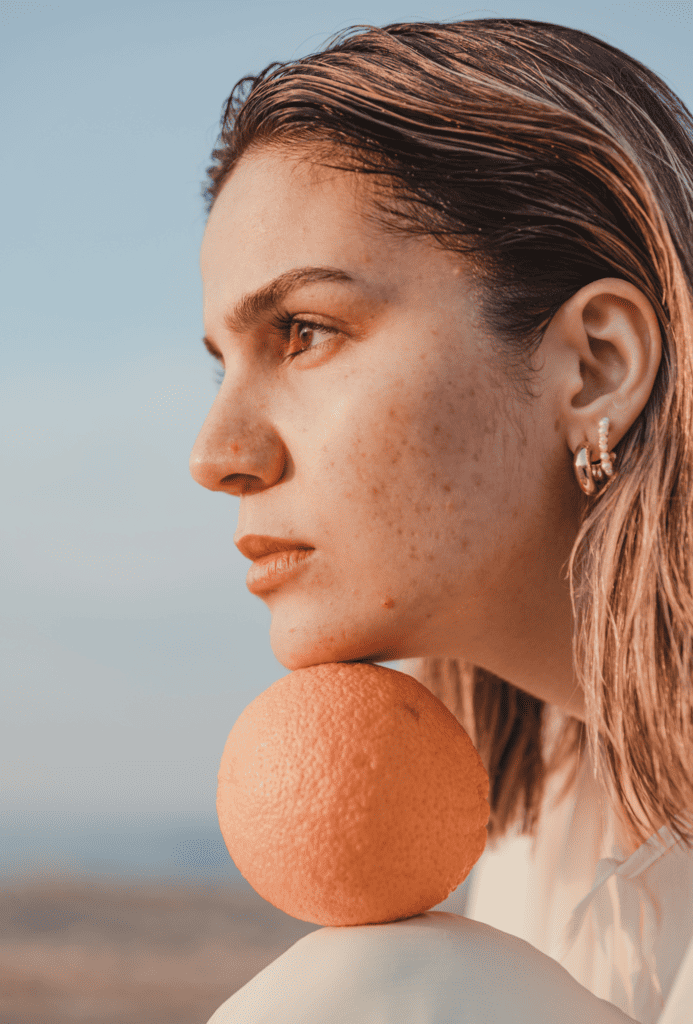 Some acne scarring, especially red scars on the cheeks and forehead can heal themselves within 6 to 12 months if cared for correctly. General scars tend to fade in the first two years after forming  with small scars disappearing completely and large scars changing shape and decreasing in size and colour. Any scar should be protected from the sun as it has suffered trauma and is more susceptible to sun damage.
To minimise the effects of acne and general scarring we recommend:
Recommended Products For Acne and General Scarring
The Ultimate Guides Series
Puffy and Darkness Underneath Eyes
Acne and General Scarring
Become one of our Stockists
Subcribe to Cellbone's mailing list to receive update on new arrivals. special offers and other discount information.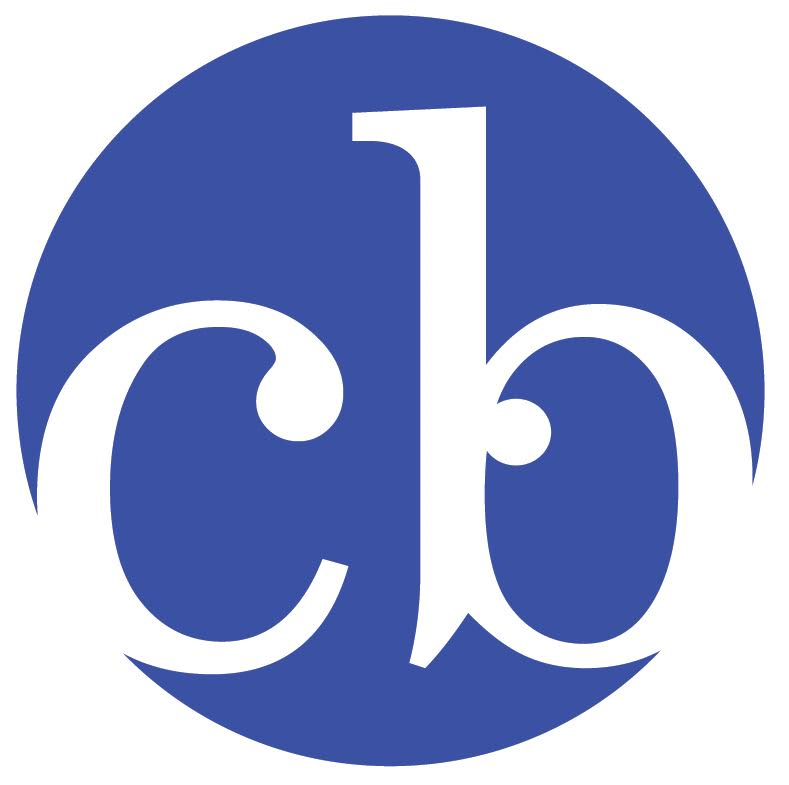 Here's What Our Costumers Say
"I have been using Cellbone for approx 18 months. I love this brand <3. Since I started using it, I have seen vast improvements in the size of my pores, my eye bags are much reduced and people often comment on how fresh my skin looks."
-Tracy Coyle
"I have been using cellbone products for 2 months and have noticed my skin is clearer and smoother. I love the facial cleanser also gentle on skin and my face feels amazing afterwards."
-Lydia Simpson
"I have been using Cellbone products for about 8 months and absolutely love it!!! My breakouts have decreased to zero and my skin never felt so amazing!!! Absolutely love!!! Especially the daily illumiclear and face wash!"
-Emmy Lane