Everyone has oil in their skin. The oil helps keep your skin hydrated and healthy. Under your pores is a sebaceous gland that produces natural oils called sebum.
But you may notice that your skin emits a little extra shine.
Some people's sebaceous gland emits a little to much oil which creates oily skin.
When you have oily skin you will notice your skin constantly looks shiny and it can feel greasy even hours of being cleansed.
There are seven main factors of oily skin. They include:
Genetics
Age
Where you live and the time of year
Enlarged Pores
Using the wrong skincare products
Overdoing your skincare routine
Skipping your moisturiser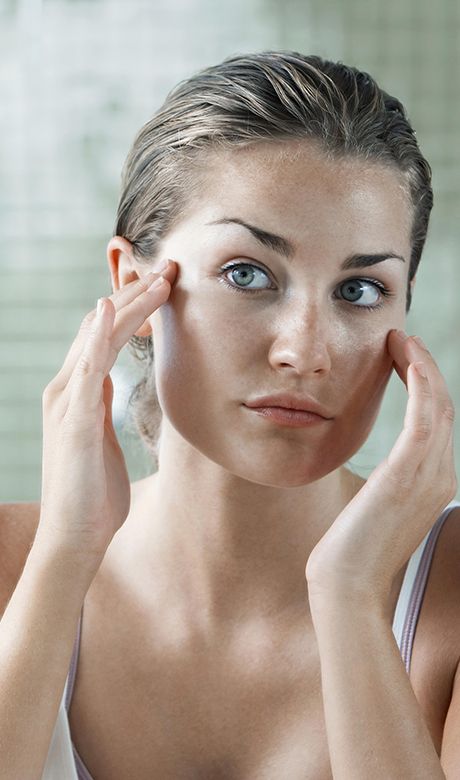 How To Care For Oily Skin
Oily skin can clog pores and cause increase acne breakouts it also has many benefits.
People with oily skin tend to have fewer wrinkles as the oil helps preserve the skin.
The key is to balance between too much oil and maintaining your skin's natural moisture.
To help control oily skin we recommend:
Oily Skin with Puffy Eyes and Dark Circles
Oily Skin with Lines and Wrinkles around Eyes
Recommended Products For Oily Skin
The Ultimate Guides Series
Puffy and Darkness Underneath Eyes
Acne and General Scarring
Become one of our Stockists
Subcribe to Cellbone's mailing list to receive update on new arrivals. special offers and other discount information.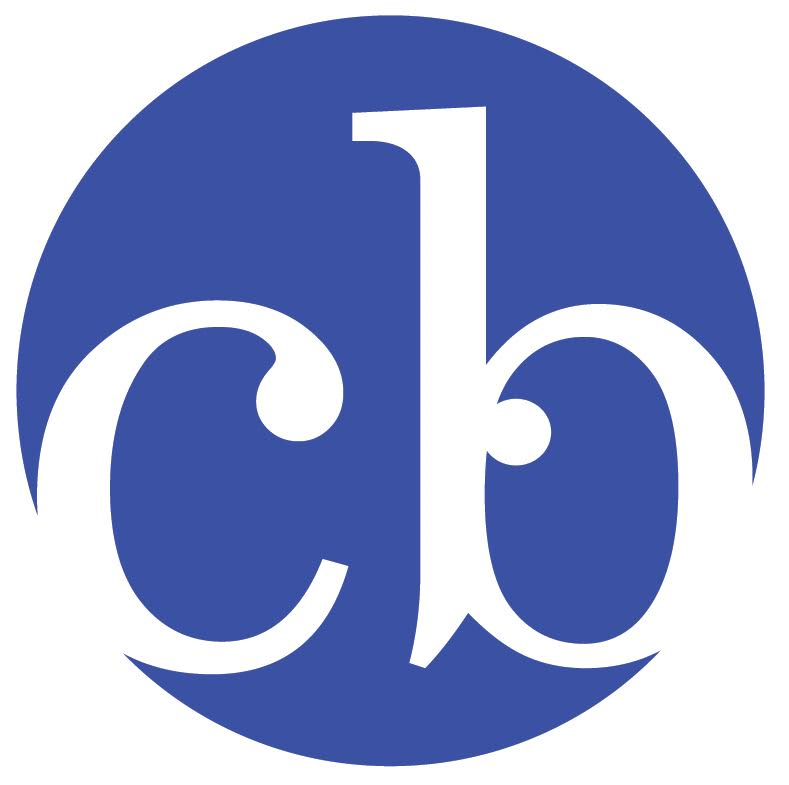 Here's What Our Costumers Say
"I have been using Cellbone for approx 18 months. I love this brand <3. Since I started using it, I have seen vast improvements in the size of my pores, my eye bags are much reduced and people often comment on how fresh my skin looks."
-Tracy Coyle
"I have been using cellbone products for 2 months and have noticed my skin is clearer and smoother. I love the facial cleanser also gentle on skin and my face feels amazing afterwards."
-Lydia Simpson
"I have been using Cellbone products for about 8 months and absolutely love it!!! My breakouts have decreased to zero and my skin never felt so amazing!!! Absolutely love!!! Especially the daily illumiclear and face wash!"
-Emmy Lane