Dry skin is often only temporary and is common in the cooler months of winter. When skin is dry it can feel tight, especially after bathing or swimming. Dry skin can also appear rough and feel uneven to the touch. Itching is common for sufferers, as is flaking, scaling or peeling of skin in the affected area. Fine lines and cracks may form and the skin can discolour to either a grey, whitish or reddened shade. In serious cases dry skin can crack and sometimes bleed.
In most instances dry skin is caused by environmental factors such as hot or cold weather, low moisture in the air or having soaked the skin in hot water, for an extended period of time. The likeliness of experiencing dry skin increases from 40 years of age, onward. The root of the skin's dryness is generally dehydration, while moisturisers primarily seal in hydration, they don't necessarily supply all that much moisture.
Common causes of dry skin are:
Aging
Bathing in overly hot water
Certain medications
Diet (not drinking enough water or consuming enough healthy fats like omega 3 and 6)
Existing skin conditions (like eczema)
Exposure to harsh weather conditions (especially living in dry, cold or low-humidity climates)
Extended time spent outdoors
Frequent swimming in chlorinated pools
Genetics
Over exfoliating (more than twice per week)
Over washing (removing naturally-produced oils from the skin)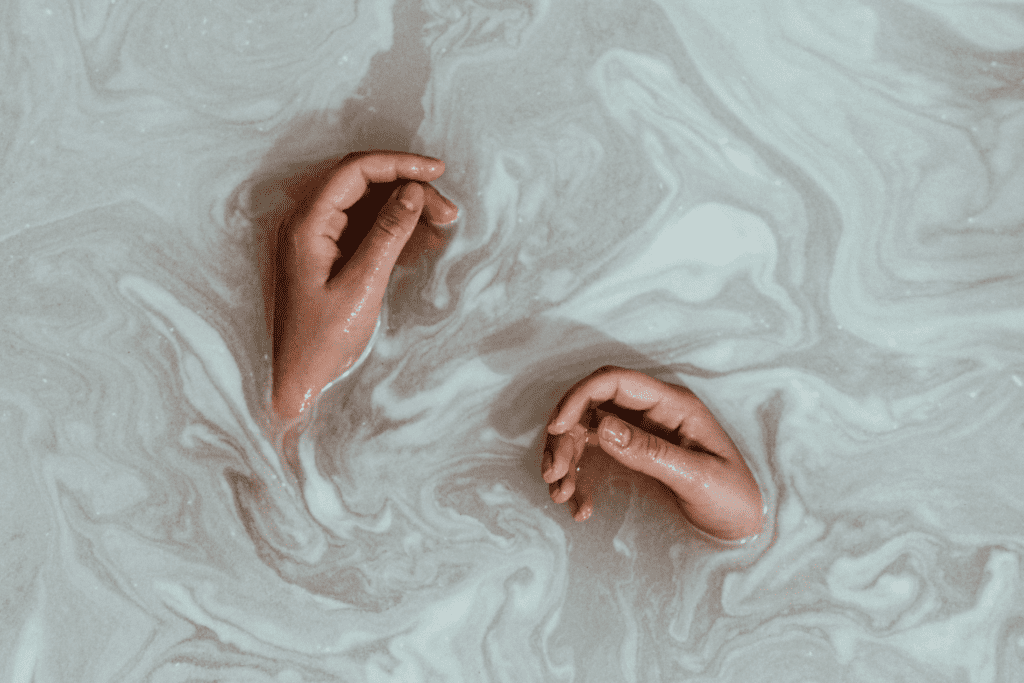 Many soaps and clothes washing detergents are designed to remove natural oils and effectively strip the skin of moisture, be mindful of this when choosing which products to buy. For sufferers who experience cracked skin as a result of dryness, there is a risk of infection as the skin's normal protective layers are compromised and this is an avenue for bacteria to enter. Dry skin is not chronic however and will go away eventually. The best approach a sufferer can ake is to manage their own symptoms as they arise.
Methods we recommend to care for dry skin: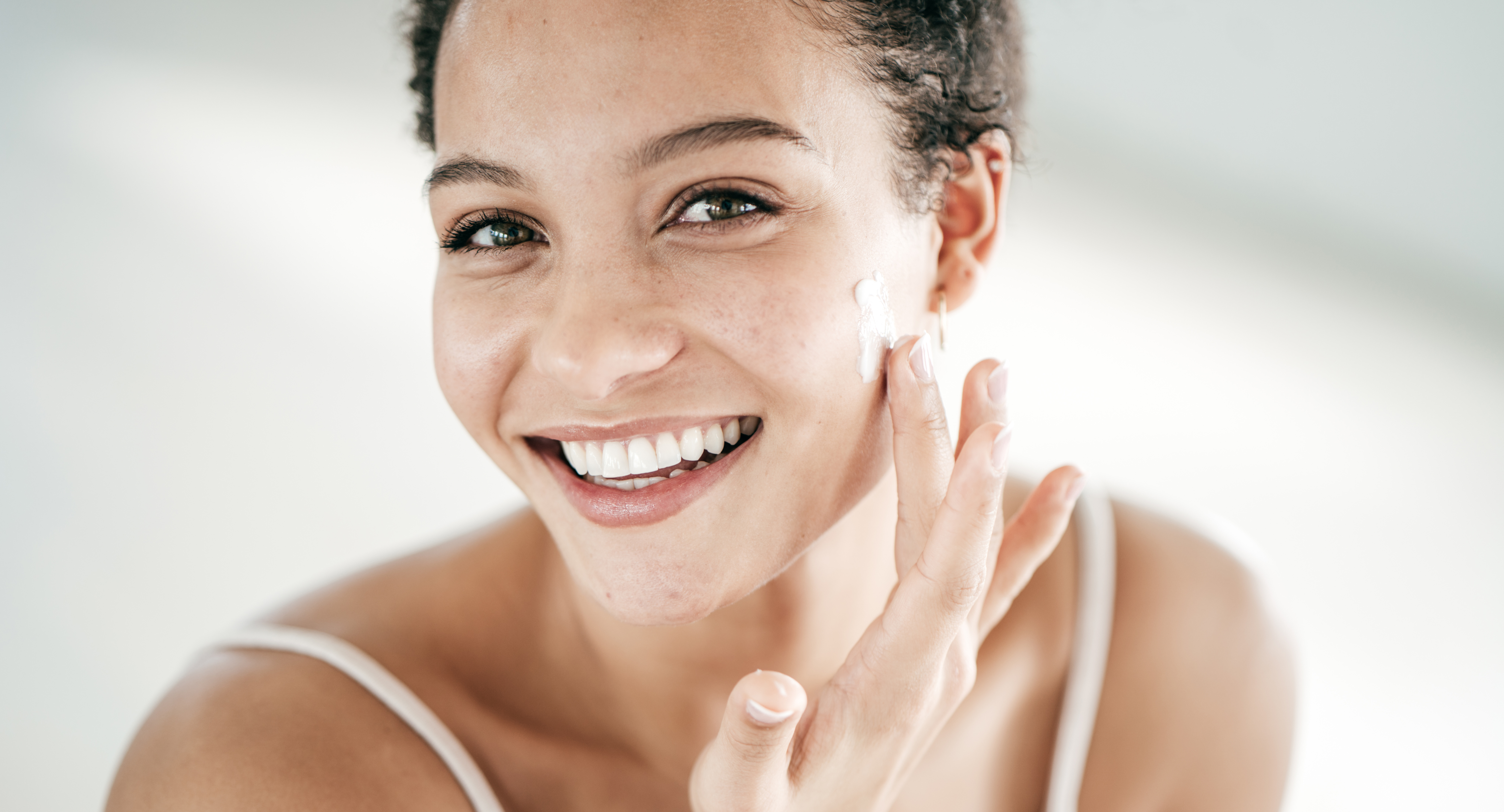 Dry Skin Skincare Routine
Dry Skin with Puffy Eyes and Dark Circles
Dry Skin with Lines and Wrinkles around Eyes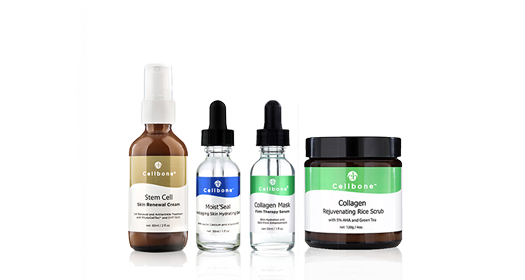 Additional Product Options
Recommended Products For Dry Skin
The Ultimate Guides Series
Puffy and Darkness Underneath Eyes
Acne and General Scarring
Become one of our Stockists
Subcribe to Cellbone's mailing list to receive update on new arrivals. special offers and other discount information.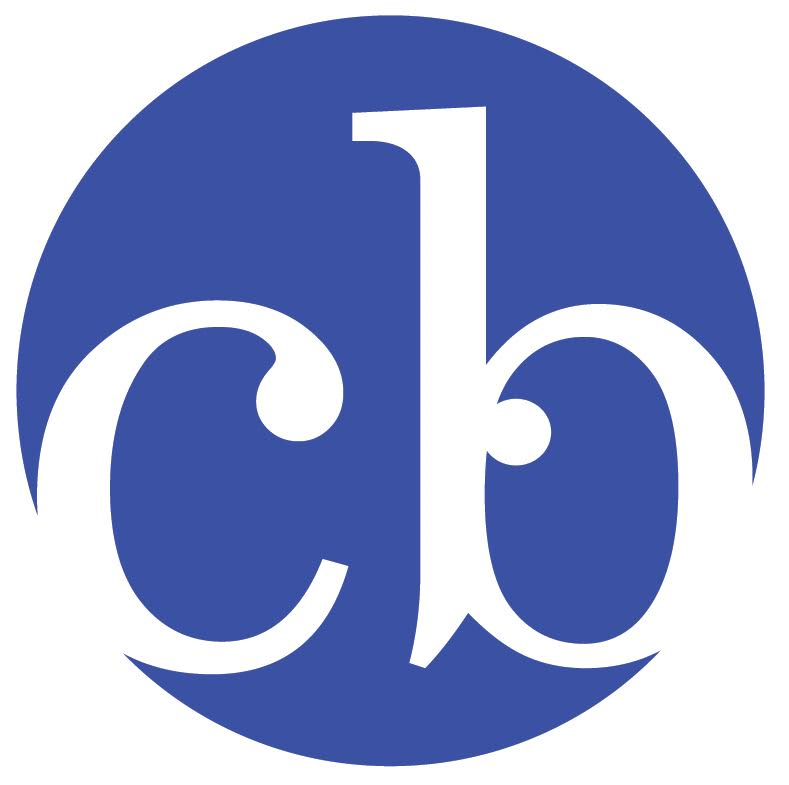 Here's What Our Costumers Say
"I have been using Cellbone for approx 18 months. I love this brand <3. Since I started using it, I have seen vast improvements in the size of my pores, my eye bags are much reduced and people often comment on how fresh my skin looks."
-Tracy Coyle
"I have been using cellbone products for 2 months and have noticed my skin is clearer and smoother. I love the facial cleanser also gentle on skin and my face feels amazing afterwards."
-Lydia Simpson
"I have been using Cellbone products for about 8 months and absolutely love it!!! My breakouts have decreased to zero and my skin never felt so amazing!!! Absolutely love!!! Especially the daily illumiclear and face wash!"
-Emmy Lane