Puffy and Darkness Underneath Eyes
Signs of Puffy and Darkness Underneath Eyes?
Often referred to as bags, puffiness underneath the eyes is a mild swelling or loose, sagging skin. Darkness underneath the eyes is sometimes referred to as dark circles and is fairly common. A person is suffering darkness underneath the eyes if skin below not just one but both eyes appears to be multiple shades darker than that of the cheeks.
What Puffy and Darkness Underneath Eyes?
Puffiness around the eyes is common with aging as the tissue structures and muscles supporting the eyelids weaken. Normal fat that helps support the eyes can then move into the lower eyelids, causing the lids to appear puffy. Puffiness is worst in the morning as fluid can also pool during the night in the area surrounding the eyes and by the afternoon, can resolve itself by draining. Drinking copious amounts of alcohol or eating lots of salty foods can lead to dehydration and in turn, cause the body to retain water in places such as under the eyes.
Factors that may worsen puffiness include:
Allergies
Diet (high in alcohol or salt)
Fluid retention (especially upon waking or after a salty meal)
Genetics
Lack of sleep
Smoking
Dark under-eye circles for people with darker skin tones are caused by extra pigment around the eye area, creating a colour generally shades darker both on the eyelid and under the eye. For individuals with a lighter complexion, the skin around the eye can become translucent and underlying veins are visible, creating a purple or bluish colour.
A lack of sleep can trigger venous congestion (fluid build-up leading to pooled blood in superficial blood vessels) making dark circles look even darker when tired. The trough between the inner corner of the eye and the cheekbones can suffer fat loss or deepen with age, any time from the age of about 25.
Common causes for darkness under the eyes include:
Aging (causing the skin to thin, as well as the loss of fat and collagen)
Allergies
Contact dermatitis
Fatigue
Genetics
Hay fever
Skin tone
Sun exposure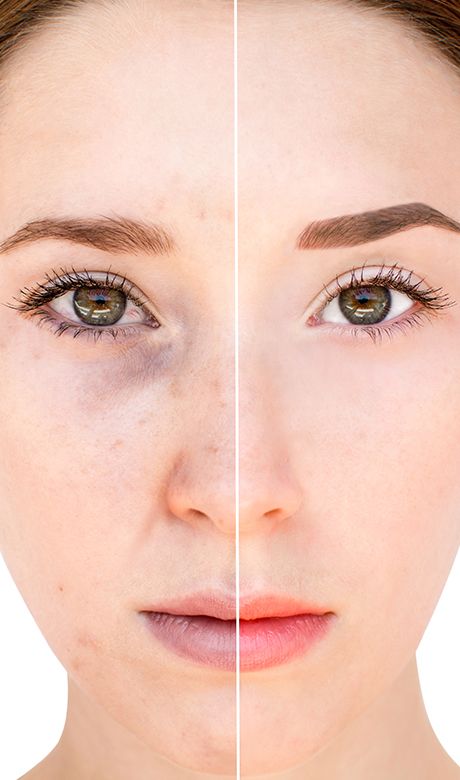 How To Avoid For Puffy and Darkness Underneath Eyes
Puffiness around the eyes is generally a cosmetic concern and at-home remedies can often alleviate the symptoms effectively.
Methods we suggest to reduce puffiness include:
Puffy and Darkness Underneath Eyes Starter Kits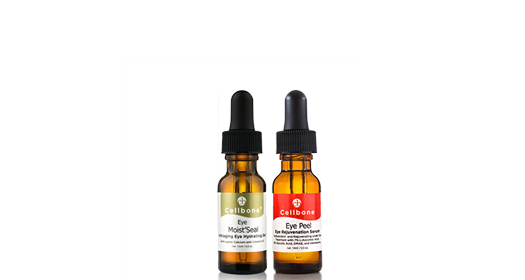 Additional Product Options
Recommended Products For Puffy and Darkness Underneath Eyes
The Ultimate Guides Series
Puffy and Darkness Underneath Eyes
Acne and General Scarring
Become one of our Stockists
Subcribe to Cellbone's mailing list to receive update on new arrivals. special offers and other discount information.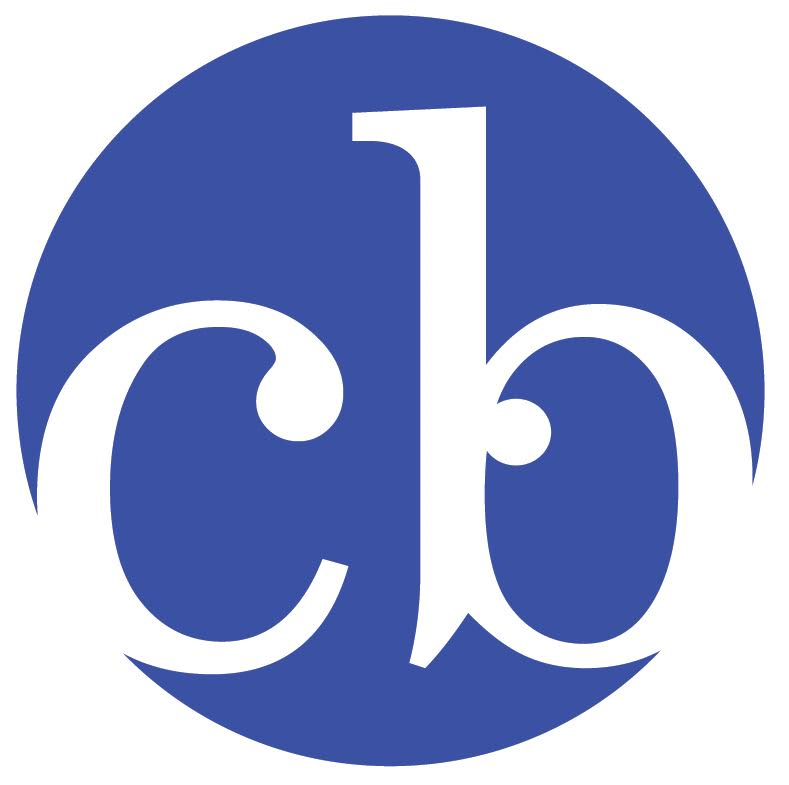 Here's What Our Costumers Say
"I have been using Cellbone for approx 18 months. I love this brand <3. Since I started using it, I have seen vast improvements in the size of my pores, my eye bags are much reduced and people often comment on how fresh my skin looks."
-Tracy Coyle
"I have been using cellbone products for 2 months and have noticed my skin is clearer and smoother. I love the facial cleanser also gentle on skin and my face feels amazing afterwards."
-Lydia Simpson
"I have been using Cellbone products for about 8 months and absolutely love it!!! My breakouts have decreased to zero and my skin never felt so amazing!!! Absolutely love!!! Especially the daily illumiclear and face wash!"
-Emmy Lane