When skin turns pink or red from sunburn, sun damage has already occurred. Over time, this damage along with that from everyday exposure adds up to create changes to the skin. Visible changes to the skin from sun damage can include wrinkles, age spots, loose skin, spider veins or a blotchy skin complexion. As damage from sun exposure worsens, individuals may see deep lines forming, dry, scaly patches of skin or melasma. Melasma is the appearance of darker splotchy, pigmented areas on the face and is caused by considerable hormonal changes or sun exposure. Melasma typically appears as symmetrical patches on the cheeks, bridge of the nose, forehead, upper lip and chin.
Sun damage is damage to the skin caused by ultraviolet light. Responsible for ninety percent of visible changes to the skin, sun damage or photoaging is the cumulative result of a person's exposure to sunlight their entire life. UV radiation breaks down the second layer of skin, containing collagen, elastin and other fibres that support the skin's structure. Without these elements, skin loses its smooth and youthful appearance. When ultraviolet rays hit the skin the cells in this second layer of skin scramble to make melanin (the pigment that gives skin its colour) to prevent further damage. This is the process that gives a person a tan, which is essentially the body trying to block radiation from penetrating the skin any further. Use of tanning beds will cause sun damage quite quickly, as will they speed up the visible symptoms. Individuals with fairer skin tones are more susceptible to sun damage at an increased rate as they do not produce as much melanin to block the rays as those with darker skin, however any skin colour can be affected by UV radiation.
Common aggravators of sun damage include:
An abundance of moles and freckles before tanning
Extended exposure to sunlight
Fair skin complexion
Some medications (that make the skin especially sensitive to sunlight)
Weakened immune system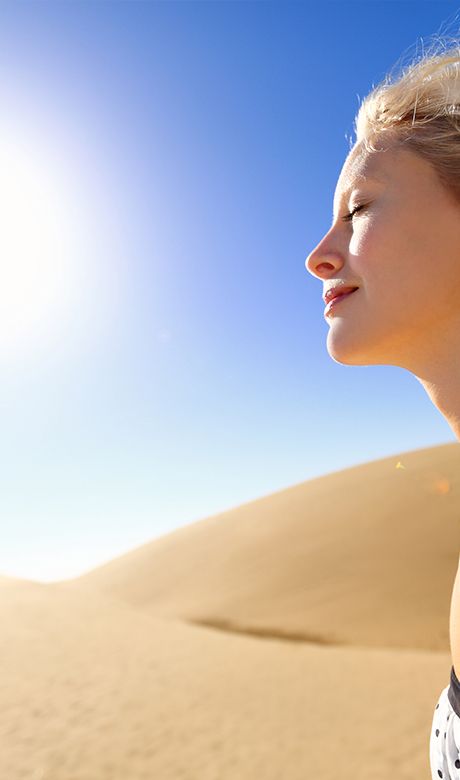 How To Care For Sun Damage
For all types of sun damage, daily use of SPF 30 plus sunscreen is essential even when it's overcast outside, to ensure symptoms do not worsen. For sun-caused wrinkles, we suggest using a moisturiser to give a plumped-up effect to fine lines. Melasma is harder to treat and slightly more prominent in darker skin tones. Melasma is harder to treat because the influencing factors are more difficult to remove from a person's life. For individuals who are already showing severe signs of sun damage, skincare products designed to reverse the effects are recommended, as they stabilize the skin and help brighten dark spots.
Methods we recommend to care for sun damage include: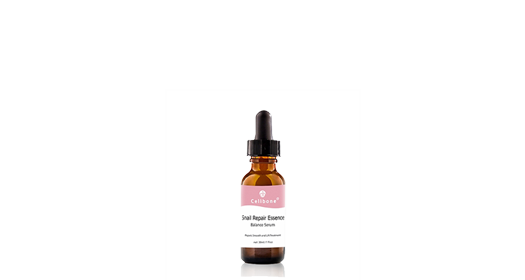 Additional Product Options
Snail  Repair Essence (Strong antioxidant. More potent than Vitamin C)
Recommended Products For Sun Damage
The Ultimate Guides Series
Puffy and Darkness Underneath Eyes
Acne and General Scarring
Become one of our Stockists
Subcribe to Cellbone's mailing list to receive update on new arrivals. special offers and other discount information.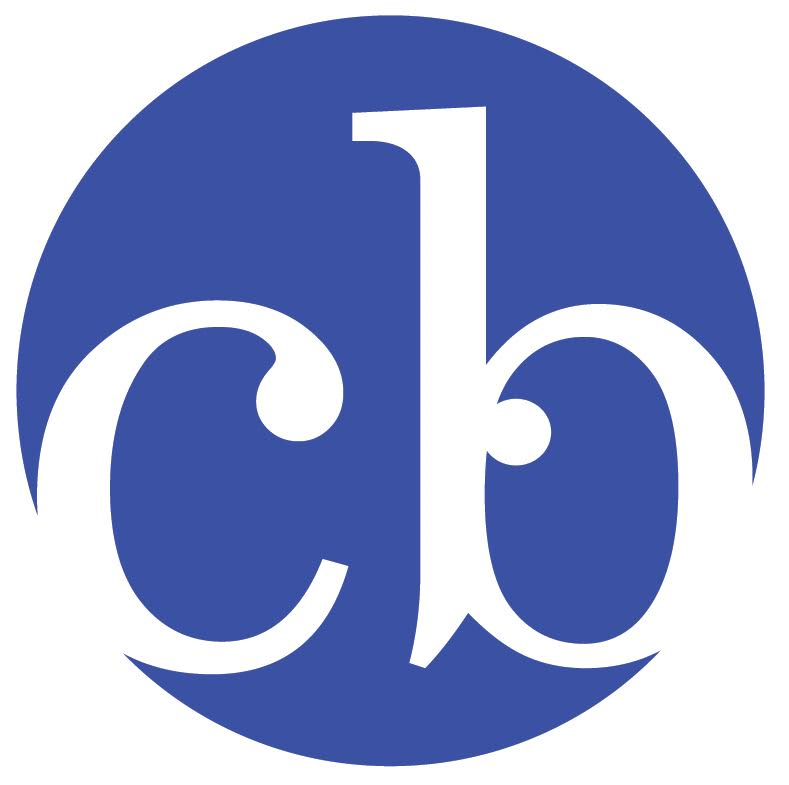 Here's What Our Costumers Say
"I have been using Cellbone for approx 18 months. I love this brand <3. Since I started using it, I have seen vast improvements in the size of my pores, my eye bags are much reduced and people often comment on how fresh my skin looks."
-Tracy Coyle
"I have been using cellbone products for 2 months and have noticed my skin is clearer and smoother. I love the facial cleanser also gentle on skin and my face feels amazing afterwards."
-Lydia Simpson
"I have been using Cellbone products for about 8 months and absolutely love it!!! My breakouts have decreased to zero and my skin never felt so amazing!!! Absolutely love!!! Especially the daily illumiclear and face wash!"
-Emmy Lane