Rosacea is the persistent appearance of redness and visible blood vessels under the skin, generally around the centre of the face. Often, the first signs of rosacea will be a person's tendency to blush or be flushed quite frequently. The defining factor or rosacea however, is that the redness will not fade as it would naturally and the blushing becomes more common over time. In some cases rosacea can cause small, red pus-filled bumps or swelling of the cheeks. Some individuals feel heat beneath the affected area and skin may become tender, itchy or feel as if it is stinging. Rosacea can also cause uncharacteristic dryness for some sufferers, the centre of the face also becoming rough and scaly. Commonly mistaken for acne or an allergic reaction, the symptoms of rosacea can flare up for weeks or months at a time and then dimish for long periods. About half of all rosacea sufferers experience eye ailments as a coinciding side effect. The eyes may become unnecessarily dry, bloodshot, irritated or swollen and the eyelids can redden. Additionally, the skin on the nose can also thicken and appear to become bulbous as a result, this is however quite rare and more prominent in men.
Rosacea is a skin inflammation that unlike acne, does not scar. The condition generally appears in patients between the ages of 30 and 50 years, and while any person can suffer from rosacea, the most likely candidates are middle-aged women with fair complexions. Rosacea has been shown to be hereditary and the symptoms tend to worsen as a person ages. The exact root of rosacea is unknown however there are a number of triggers which have been proven to worsen the external effects of the condition. Consuming unhealthy foods such as coffee, alcoholic beverages, food high in content and spicy foods is likely to flare up rosacea. The state of a person's immune system can also affect their vulnerability to the symptoms.
Common causes of rosacea include:
Alcohol or dairy consumption
Cosmetics that dry out the skin
Emotional distress
Excercise
Exposure to the elements (sunlight, wind or extreme hot and cold temperatures)
Genetics
Hot beverages or spicy foods
Smoking
Some medications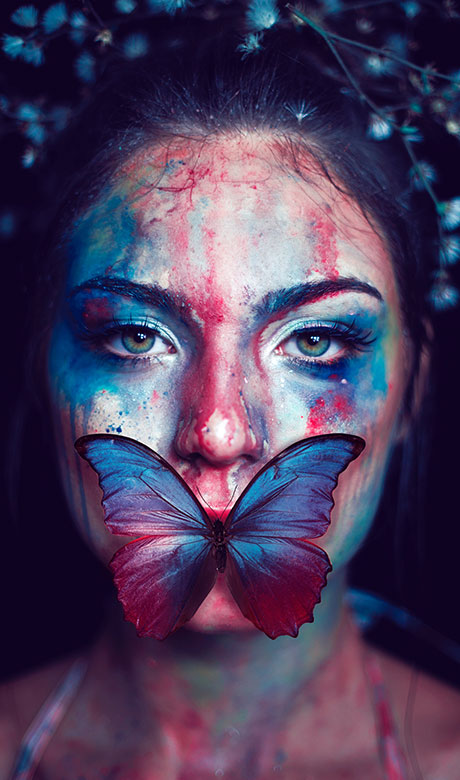 Some treatments can control and reduce the severity of rosacea's inflammatory symptoms whereas makeup can mask the redness. Avoidance of aggravating factors is key to reducing the severity of rosacea and sunscreen is a must to deter further inflammation, even when it appears overcast outside.
Methods we recommend to care for rosacea include:
Rosacea with Puffy Eyes and Dark Circles
Rosacea with Lines and Wrinkles around Eyes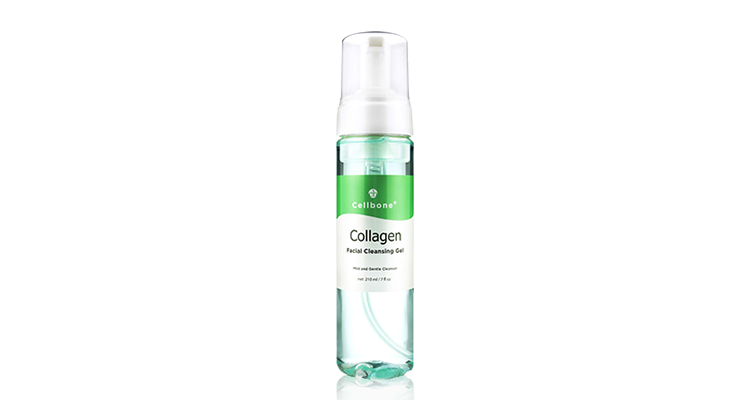 Additional Product Options
Hydra Copper Peptide (Use every morning and night after B3 Silver)
Recommended Products For Rosacea
The Ultimate Guides Series
Puffy and Darkness Underneath Eyes
Acne and General Scarring
Become one of our Stockists
Subcribe to Cellbone's mailing list to receive update on new arrivals. special offers and other discount information.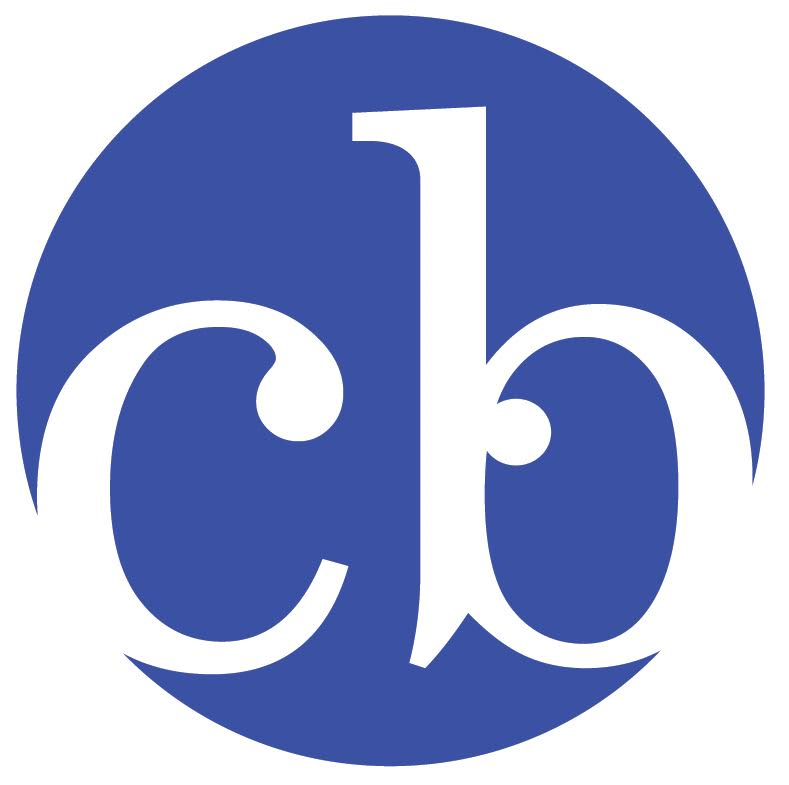 Here's What Our Costumers Say
"I have been using Cellbone for approx 18 months. I love this brand <3. Since I started using it, I have seen vast improvements in the size of my pores, my eye bags are much reduced and people often comment on how fresh my skin looks."
-Tracy Coyle
"I have been using cellbone products for 2 months and have noticed my skin is clearer and smoother. I love the facial cleanser also gentle on skin and my face feels amazing afterwards."
-Lydia Simpson
"I have been using Cellbone products for about 8 months and absolutely love it!!! My breakouts have decreased to zero and my skin never felt so amazing!!! Absolutely love!!! Especially the daily illumiclear and face wash!"
-Emmy Lane