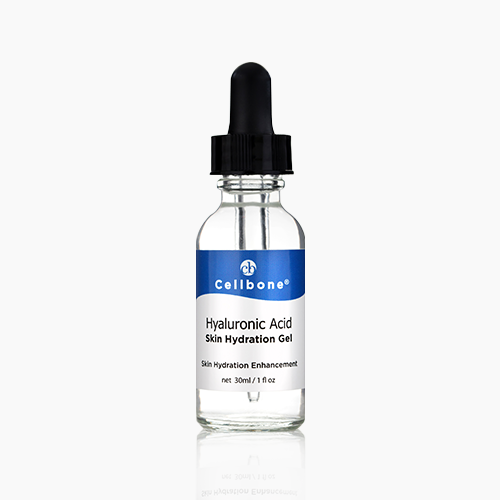 Hyaluronic Acid Skin Hydration Gel
Availability: In stock (can be backordered)
Buy 3 of Any Products And Get 1 Free
Description. An intensely hydrating, clear, oil-free serum 
Key Ingredients: Hyaluronic Acid 
Function: 
Provides hydration and binds moisture to the skin.

Retains optimum hydration levels in the skin to making it feel supple and smooth.
Suitable for: All skin types 
Directions:  2-3 drops on a clean dry face twice a day or as required.
*Also an ideal medium to use for skin needling treatments.
An intensely hydrating and oil-free gel. Can be used at home and in clinic for treatments such as skin needling.